First off, I want to offer my congratulations to Amity at Keeping our Hearts at Home! Congratulations on you new little boy! Such a sweet and precious baby!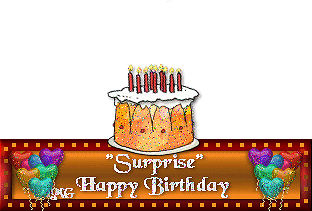 Yesterday, we celebrated my oldest son's birthday by having 5 families over, and it was a surprise if you hadn't guessed. We had 18 children running around here (including our children) and 20 guests in all. It was a success and I think my son was surprised! He is now officially in his double digits, the BIG 10!!! Wow! I finally have a 10-year-old!!!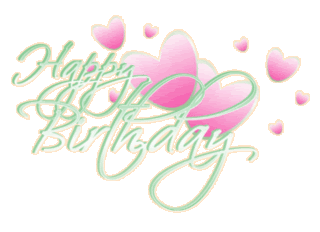 And, lastly...Today is my birthday! I am celebrating 34 years today. I am very thankful for each and every year that the good LORD has given me. I was born on my grandmother's birthday, 34 years ago and each year I think of her as I celebrate my birthday without her. She was a victim of cancer in 1992, but my memories still bring me joy!
She made sure my mother had me on her birthday. She made my mother walk up and down the street many, many times on July 27, 1973. I wasn't due until July 30, but she wasn't taking, "NO," for an answer. My mother went home that evening, I am sure exhausted, and just as she drifted off into sleep her labor began...sometime around midnight. I was born on my grandmother's birthday just as she had planned! I was blessed to know her for the first 19 years of my life and I will never, ever, ever forget her!
Blessings!
Heather